LET'S BUILD A SUSTAINABILITY FUTURE TOGETHER
What BEE1 has decided to undertake is a path that places the protection of the environment and the health of the planet at the center of its objectives, combining quality technical products, research, development and the value of the experience gained by the company over the years. Ours is a choice that looks to the future and is the result of a continuous commitment to the search for innovative yarns, developed to reduce energy consumption and minimize the waste produced.
RECYCLING
RESPECT
SAVINGS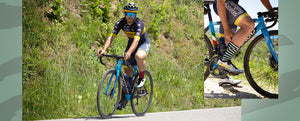 INCREASE EFFICIENCY BY REDUCING ENERGY CONSUMPTION
BEE1 pays particular attention to the environment which has led the company over the years to use only Green Energy certified energy.
To limit the use of resources, all energy-saving machinery is used, thus reducing CO2 emissions.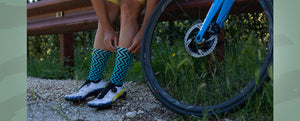 FIGHT AGAINST WASTE
A further significant contribution to eco-sustainability is given by the development of products with improved technical performance and durability, which allow a longer life cycle of the product itself and lead to an obvious reduction in waste.
BEE1 is studying a sock made entirely with OEKO-TEX® certified biodegradable yarns, which will equally keep the life cycle of the article intact, without altering the characteristics compared to the corresponding traditional yarns. By the end of 2021, only biodegradable or recycled products will be used for the packaging of BEE1 products, a change of mentality that is accompanied by a lower environmental impact and a drastic decrease in the production of plastic.