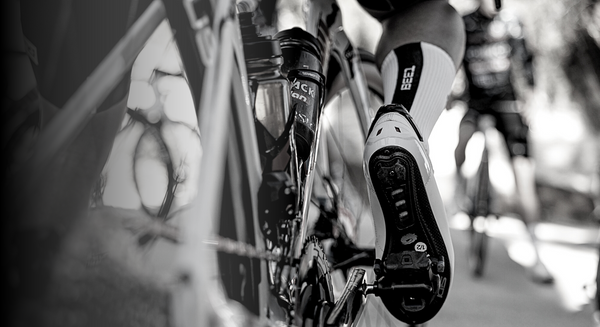 THE SOCKS YOU WERE LOOKING FOR
Discover the new Bee1 collection entirely made in Italy.
Find out more
NEW SOCKS EVOLUTION
New fibers, new yarns and a lot of technology that every day leads to new results and new challenges to create ever better and ever more performing products, capable of accompanying every athlete towards their goals and objectives.
In Bee1 we collect the results of a long process of work in order to be able to offer a wide range of products for all needs.
Investment in innovation can never be lacking because we want to satisfy every need.
THE SOCK USED BY PROFESSIONALS
CAMO Collection
As several contemporary artists have transported camouflage into modern artistic representation, also in Bee1 we wanted to study a new interpretation of this concept, adapting it to the world of cycling, finding different and captivating designs compared to the original.
Discover the whole collection
Official Team
We have chosen to support some of the best teams on the Italian and international scene.