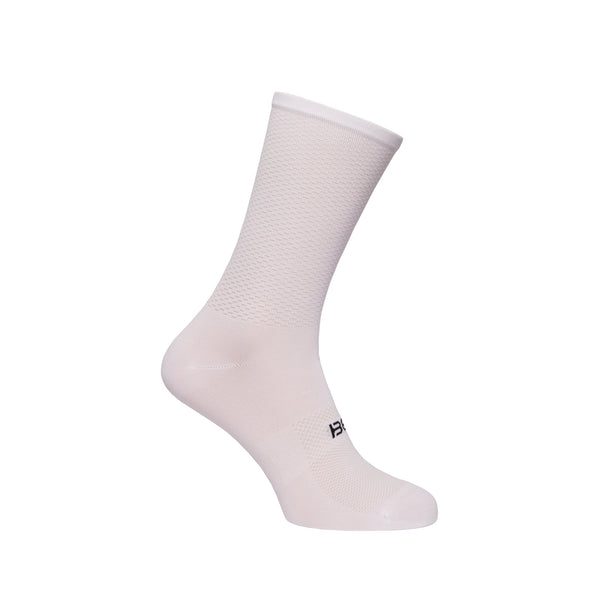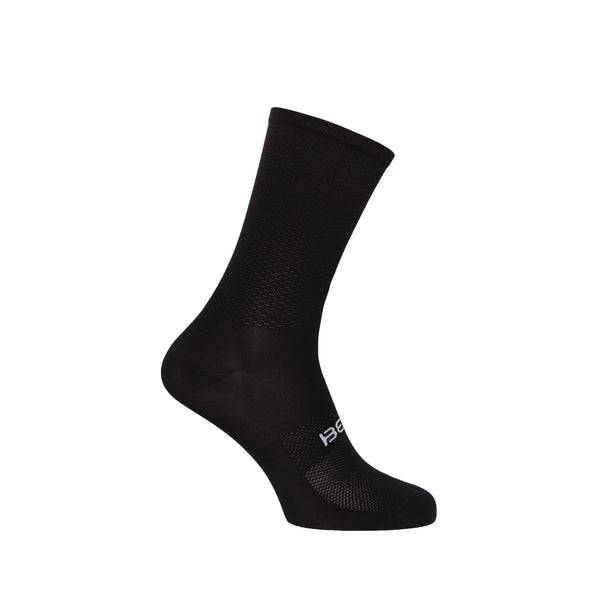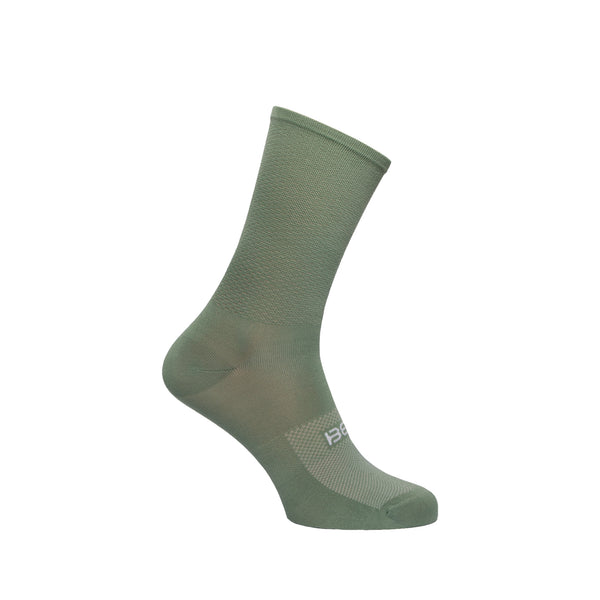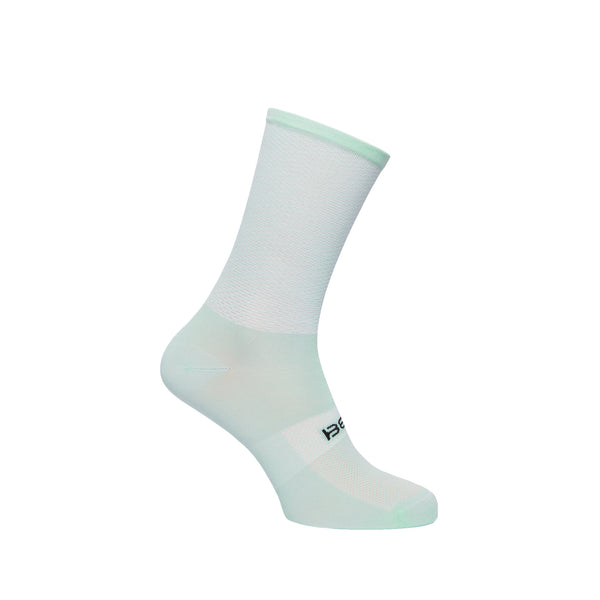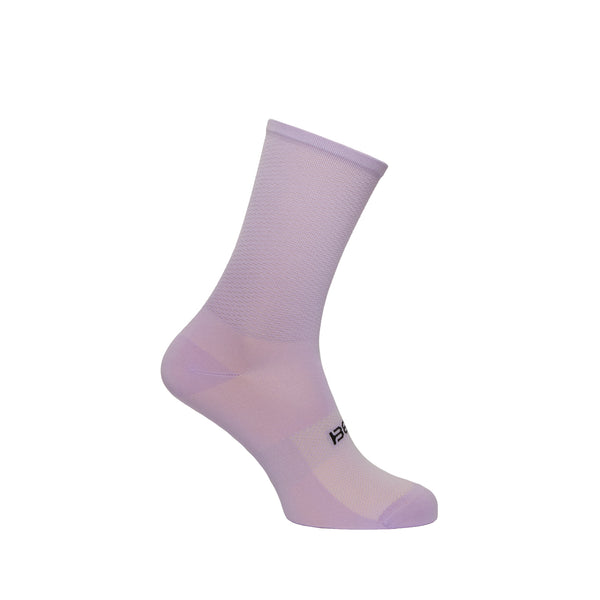 Breathable, lightweight with differentiated knitting by area, the Essential Pro sock is ideally designed to ensure comfort during use.
Made of high quality materials, with stockinette stitch work on the foot that guarantees maximum sensitivity in contact with the skin, so as to offer greater freshness.
Ideal for outdoor activities, Essential Pro socks keep feet cool and comfortable throughout the day.
Express your personality with trendy socks from our range. Made with pastel shades, they are designed to match any outfit, with a modern and refined design they keep their shape over time.
TECHNOLOGIES
Bee-Vent: technology that characterizes our products that use highly breathable yarns that allow excess body moisture to evaporate quickly, keeping the athlete dry even during the most intense efforts.
COMPOSITION
95% POLYAMIDE
5% ELASTANE
MEASURE
Height: 18 cm