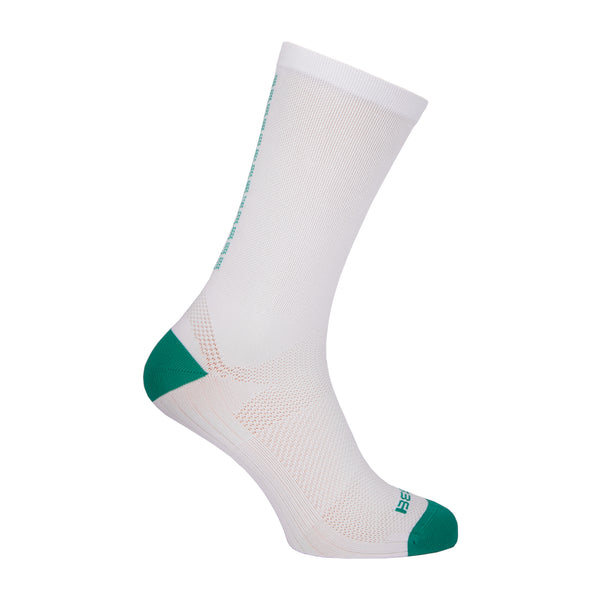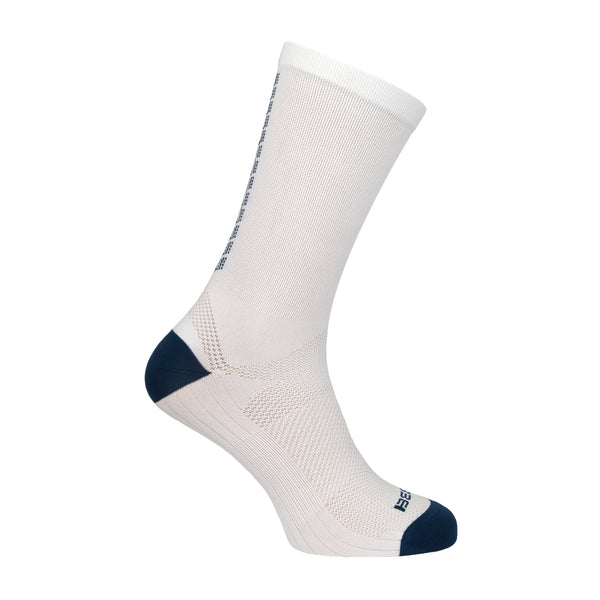 The Arrow sock was designed by Bee1 to guarantee lightness
freshness and dynamism. A series of processes envelop the foot
and leg and in addition to giving movement and vivacity, they have a refreshing action.
The Bee1 Arrow sock is made up of T-care, a 90% recycled nylon with a special antibacterial product added during the spinning phase
Choose your favorite color, there are 6 different colors.
TECHNOLOGIES
Bee-Nest: particular processing designed to reduce the formation of folds on the instep.
Bee-Vent: technology that characterizes our products that use highly breathable yarns that allow excess body moisture to evaporate quickly, keeping the athlete dry even during the most intense efforts.
COMPOSITION
98% POLYAMIDE
2% ELASTANE
MEASURES
Height: 22cm